Jay's Story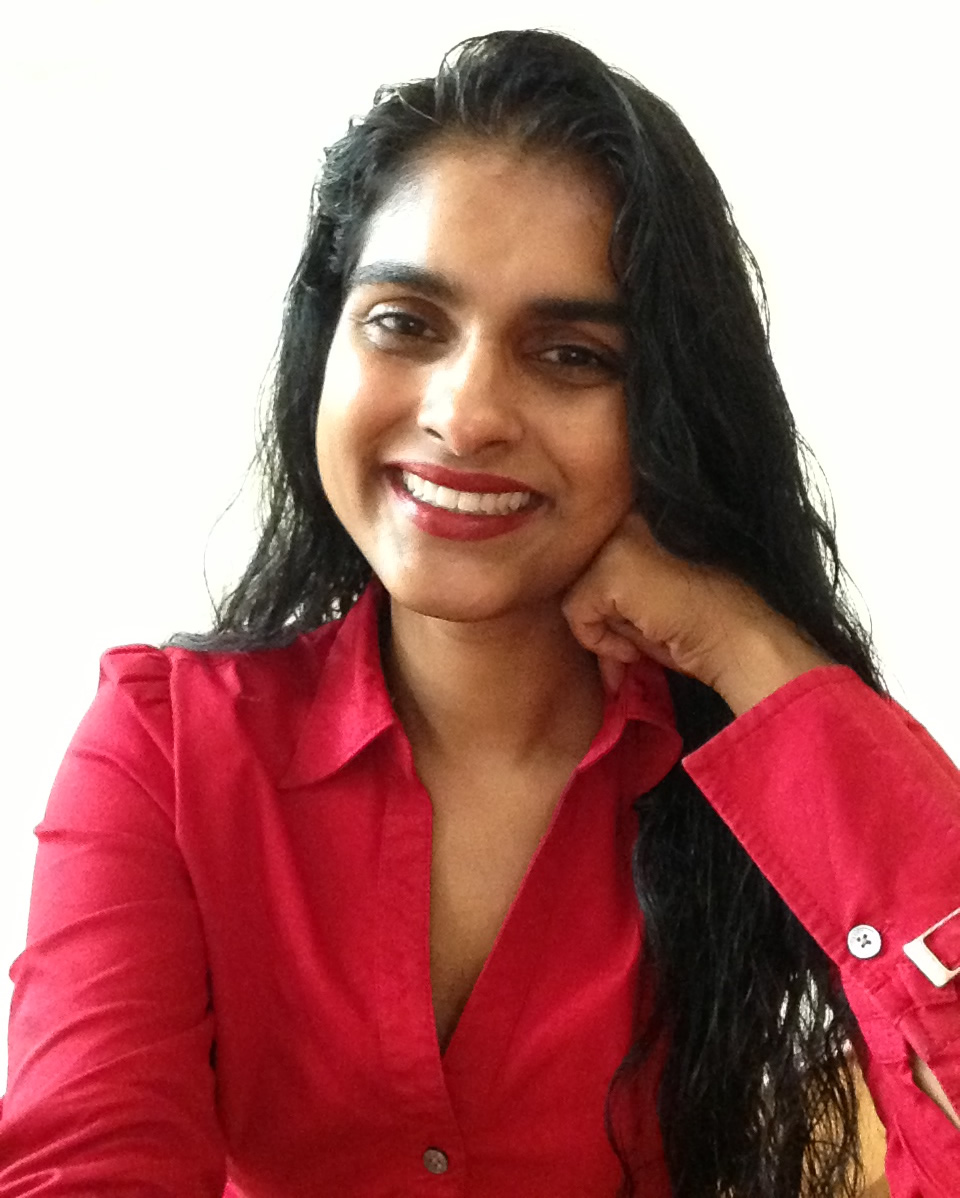 Hello, my name is Jay Philips and I want to thank you for visiting TeamQualityPro. It has been an interesting journey to get to this very exciting point in my business and personal life.
I have been totally focused in the testing and quality assurance space since I left college. I have found this to be an exciting and fabulous technical area for so many reasons. I have been fortunate enough, through my service companies, to complete projects for some outstanding Fortune 100 companies. The experiences with each project brought me closer to the idea and the launch of TeamQualityPro.
This has been a journey of thought, awareness of where problems conceal themselves, and adventure in learning about what really works and what does not. While you may read about the various capabilities of TQP on this site, more important is the passion I have infused in the design, production and with the significant customers who have integrated this platform into their Application Development Teams. Some of these teams exceed 1000 developers!
This, though, is just the beginning of the mission of our team to change how CIO's, Application owners, and others manage and act on the data flowing in this constantly changing space. If you follow me on Twitter, my blog, or LinkedIn, you will find I have well defined opinions on the state of the craft and how we can improve with better tools and tighter information. In fact, that is a huge element of TQP – Bringing real time information to people who need it when they need it. I cannot speak enough about how vital this is to improving software quality, better managing application development investment, and producing better results. There are endless factors that go into a great application and applications are a front line resource to company success today.
I would like to get to know you and for you to get to know us. I invite you to take a few minutes and read about TQP and more importantly, reach out to me and the team and ask questions or involve yourself in the discussions here and on twitter. Most likely, you are at this site because you have a stake in the outcome of quality and application success – so let's share ideas and learn together.
Thank you again for visiting and I hope to share discussions of not only TQP but on all things relevant to this great industry!
Jay